Why Businesses Need Unified Communications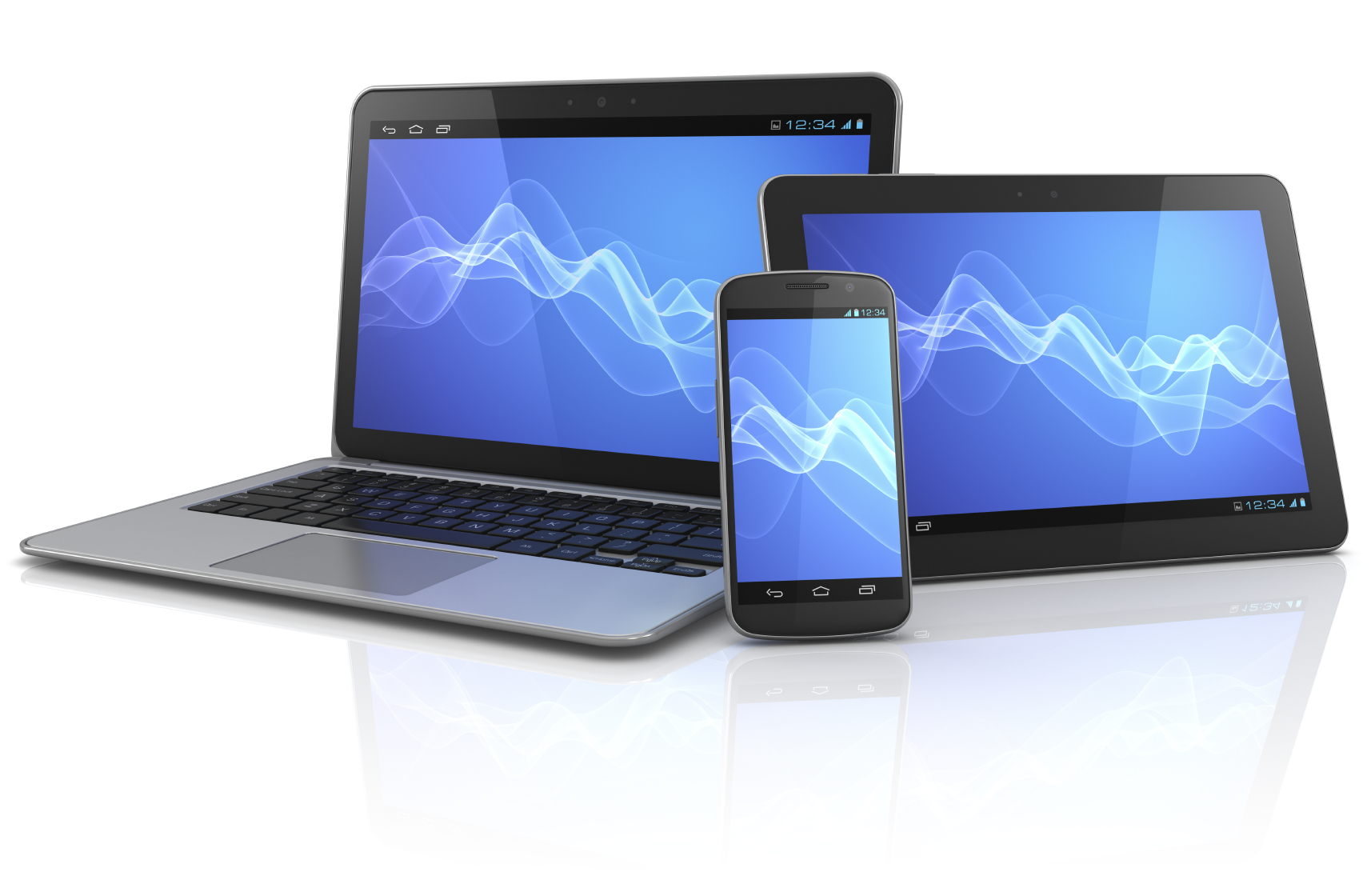 As BYOD (bring-your-own-device), cloud computing and working from home increase in popularity, it's important to be able to reach your employees, clients and customers.  Implementing a reliable, efficient unified communications (UC) plan is beneficial for any business in every industry. Here are some key reasons you should consider having a UC plan for your business:
Instant communication.
Having instant messaging that is connected to your employees' phones and emails will save you time. Even if the employee isn't at their desk, they can be notified about a missed message via email or phone call. This keeps communication consistent, and decreases the amount of time it takes to reach your employees.
Video conferencing.
Does your business or company have multiple locations? With video conferencing, your travel expenses will decrease rapidly. According to ITBusinessEdge.com, 64% of companies that have videoconferencing saw travel costs decrease by 10%. Instead of spending money sending employees to different locations, you can videoconference in the comfort of your own office or conference room.
Improve mobile communication.
Setting up your employees' phones to be connected to one number will create a reliable and easy way to contact them. 40% of companies with UC plans saw 11 to 30 minutes saved per employee each day after employees were switched to one single business number, regardless of device.
Overall VoIP Benefits
Voice over Internet Protocol  (VoIP) phone systems are highly beneficial for all businesses. Along with improved mobile communications and instant messaging, businesses can implement inbound/outbound call detail reports, auto attendant and door phone entry integration. Inbound/outbound call reports allow your business to track its phone records to retrieve data regarding rate centers, call duration, originator, destination and cost. Having the auto attendant feature allows callers to choose their desired extension, which is more convenient for both you and the caller. Last but not least, integrating your phone and lock system allows you to have a two-way call with visitors and unlock your door from your phone.
Want a customized UC plan for your business? Call Converged Communication Systems today at (877) 599-3999 and we'll connect you with one of our friendly consultants.