Converged Communication Systems, LLC presents the CCS Green Team: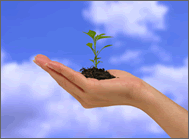 In an effort to be a more environmental friendly company, the CCS Green Team is a division within Converged Communication Systems that is building and strengthening our standard practices to be more Earth conscious. The following green practices have been implemented:
All CCS locations pay a service to recycle materials like paper, cardboard, plastic, glass, and more.
Field technicians who are constantly on the road have one of our CCS Hybrid Vehicles. Keep your eyes out for our fleet of Hybrid vehicles on the road.
All CCS locations use energy efficient industrial materials like light bulbs and such.
All CCS locations ensure heat and A/C is turned down during off hours.
CCS offers e-billing to have customer go paperless to allow online account access.
For more information on our products and services contact us at 877-598-3999.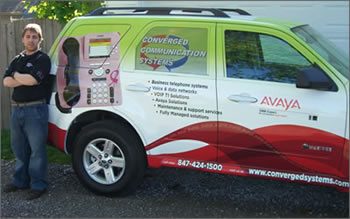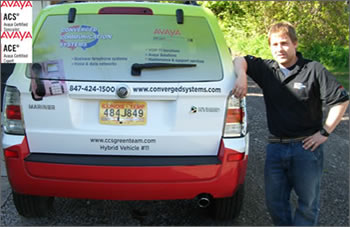 Hybrid Vehicle #11 is displayed with new CCS Avaya wrap approved by Avaya Communications 2008.
Photography provided and copyrighted by
CCS Support Group and by Ronit Shmaya.