Unified Communications: Why Every Business Needs It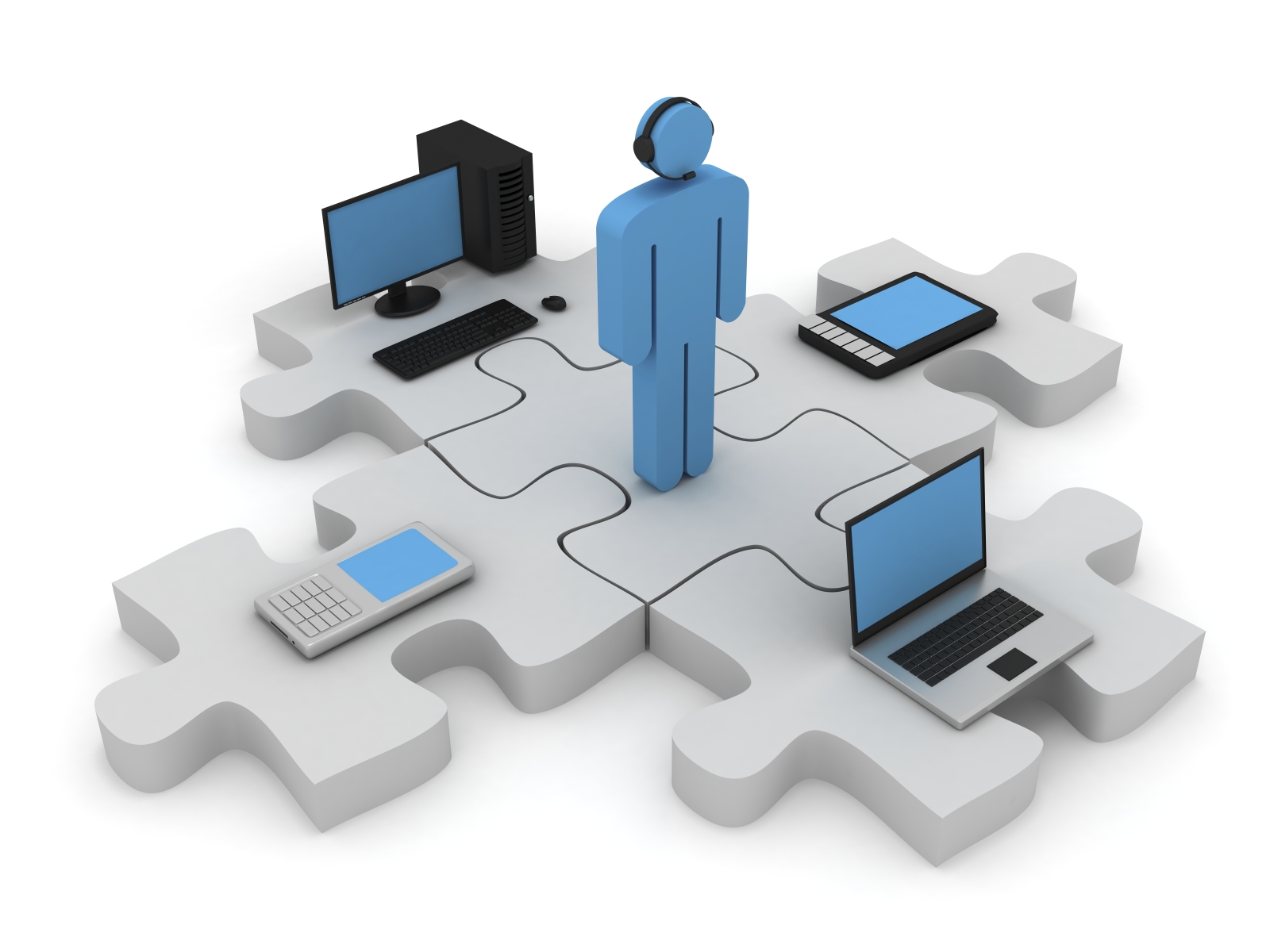 Unified Communications refers to a communications system that allows and controls communications across and between channels. In other words, that means it's about an approach to communication that encompasses email, IM, SMS, phone and more into a cohesive package. UC isn't a new technology: it's a method of bundling several already-existing technologies together, to create a better result.
A typical experience of UC in action might be a single mailbox system. All of your messages – SMS, IM, email – go to one mailbox, meaning you can keep up with conversations across channels and don't have to hop from one channel to another. Some consumer-level VoIP systems, like Skype, provide some aspects of UC – escalation capacity from text through voice to video call, for example – so for many users it's intuitive. It also brings value for business owners and managers.
What are the advantages of unified communications?
Geographical Flexibility: Unified Communications allows you to answer emails from home or while traveling, or to maintain contact with enterprise communication systems while you're in another country. That's increasingly vital in companies with offices in many locations or in businesses like real estate where agents spend a majority of their time outside the office. And there's reduced need to travel to meet with clients. Face to face will always be necessary but with UC teleconferencing between and within locations saves hours of travel – as much as five full employee days per year.
Channel Agility: Sometimes you get an incoming phone call, but you're more inclined to answer via text message or IM. You might find it necessary to send someone a mixture of communications styles -text, voice, image. UC is perfect for this.
Efficiency: Tied in with both the above points is efficiency. Imagine Rita's talking to Mike over IM about a project and there's an obvious case of crossed wires: he's just not getting it. She can just pick up the phone and escalate the conversation to voice to be clearer. Often she can send him an image at the same time. UC saves up to 20 minutes per employee per day by this kind of efficiency. Now imagine Mike and Sue are talking about that same problem and it occurs to Mike that Rita might be the best person to explain it. Escalating to conference call from IM or text can save up to 40 minutes per employee daily.
The benefits sound pretty impressive, so where do you go to shop for UC?
Well, the good and the bad news is that UC isn't something you can shop for. Not exactly. Unlike other major advances like 'as a service' computing provisions, UC isn't a discrete entity. It can be something as simple as implementing new rules or a new culture in the workplace about how users behave, or running training teaching workers how to best use the communication tools you already have. It can also be about integrating consumer-level communication tools like Outlook. Converged Communication Systems provides its clients with all the tools they need to successfully implement UC strategies in the workplace. Call us today at (877) 598-3999 to speak with one of our consultants.