Avaya Releases Corporate Social Responsibility Report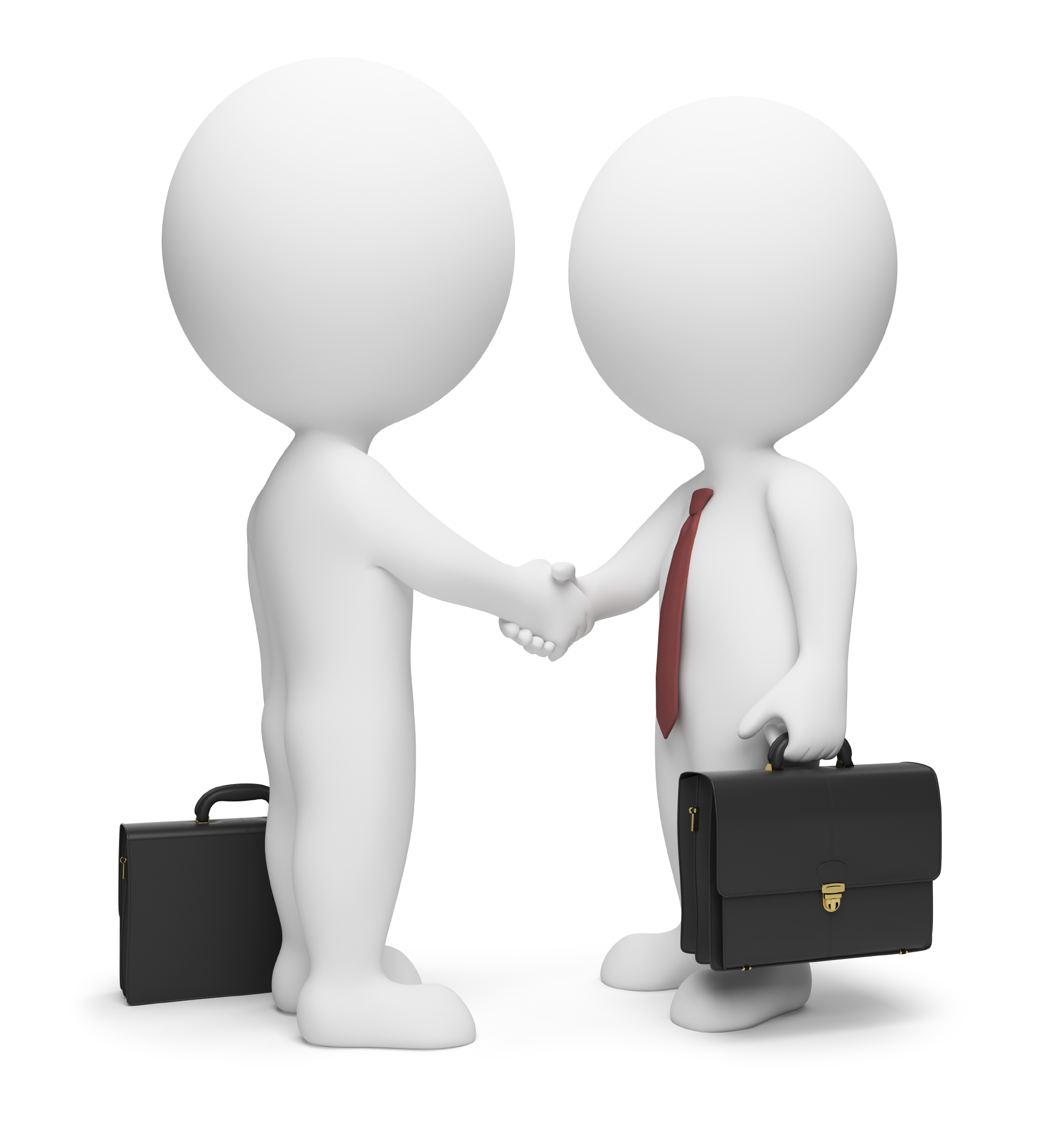 Last week, Avaya released its 2014 Corporate Social Responsibility Report, which covers the company's achievements and overall performance in regards to environmental, social and governance priorities. The company delivers its services and products to over 300,000 customers worldwide, and provides communication tools for a variety of different industries. 95 percent of Fortune 500 companies are Avaya customers, and according to Avaya's report it specifically achieved many of its desired goals.
One of these goals was to reduce the company's carbon footprint. By adopting Avaya's Scopia desktop and mobile videoconferencing systems across the organization, Avaya reduced its travel by 44 percent which led to a 46 percent reduction in CO2 emissions. Avaya also increased its ocean freight shipping and now has 83 percent of all of its products transported via ocean opposed to high emission air travel. This has decreased greenhouse gas emissions by 47 times.
Additionally, Avaya's outstanding customer interactions granted the company a best-in-class status with its Net Promoter Score.
"Corporate Responsibility is important to our customers," said Sara Broadbent, director of Corporate Responsibility at Avaya.  "From employing Design for Environment principles in product design, to ensuring ethical treatment of employees in our supply chain, Corporate Responsibility practices touch every aspect of doing business.  While there is always more work to do, we are proud to share our best practices and aspirations with our customers and stakeholders."
As a partner of Avaya, Converged Communication Systems wants to congratulate the company on this exceptional achievement.
To find out more about Avaya's Corporate Social Responsibility report, visit Avaya.com.